Corporate Office Renovations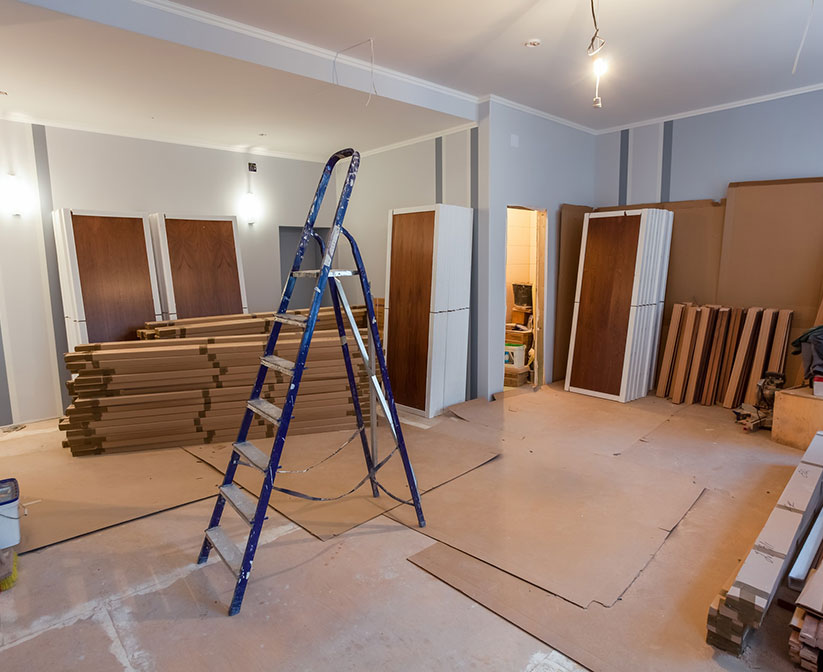 Time takes its toll, brand image evolves and it's easy to become desensitized to inefficiencies in your workspace. An office refurbishment is a great way of refreshing your current space to fit your needs as a brand and for your employees without the complication of moving premises.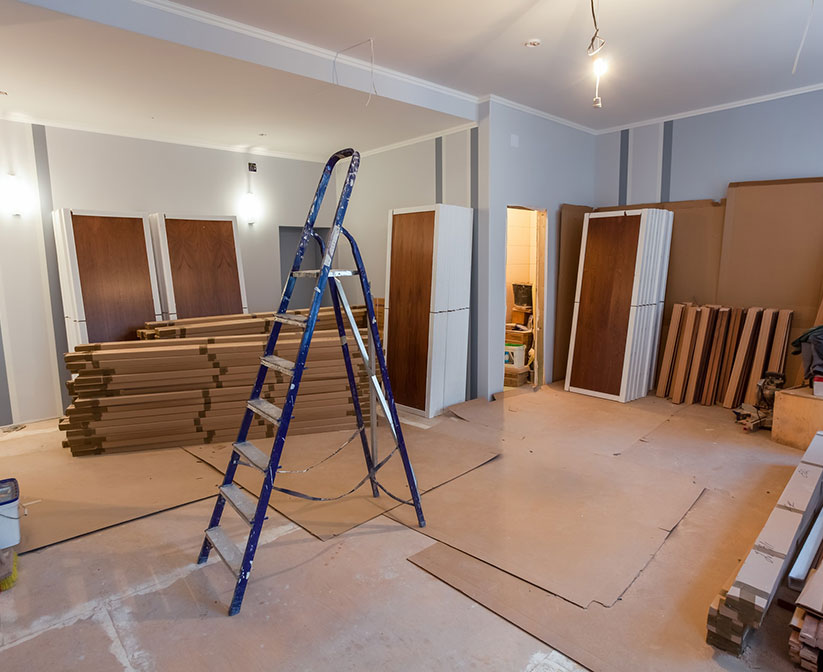 Refreshing Office Renovations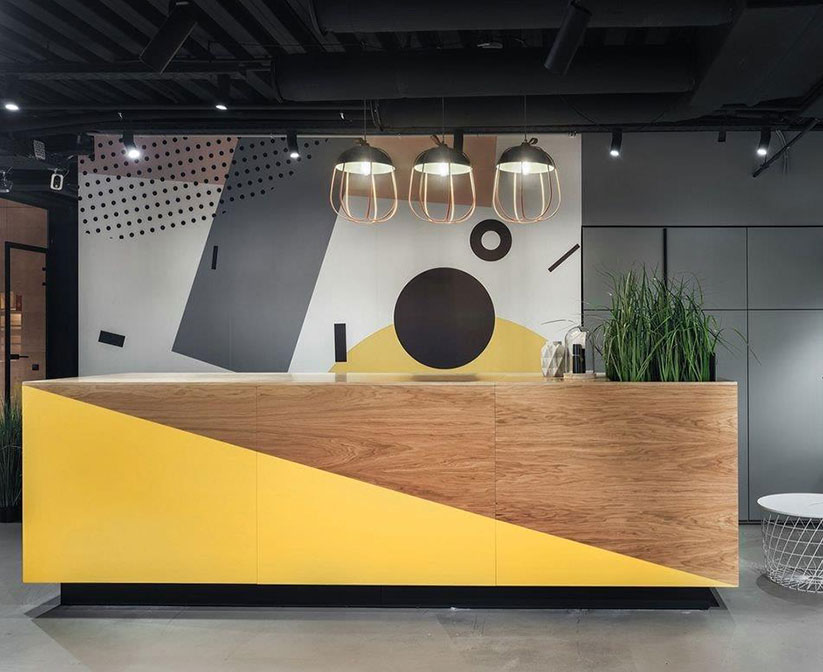 Productivity and staff retention levels are dropping, attitudes to work heading south, company growth means current space is not sufficient, whatever the reason for considering a commercial refurbishment. We can help.
From updating your kitchen area to a complete office refresh, Heruli offers a fast, tailored, and reliable service that enhances, supports and breaths new life into your office environment, all the while considering your day to day operations minimizing disruption and delivering on time.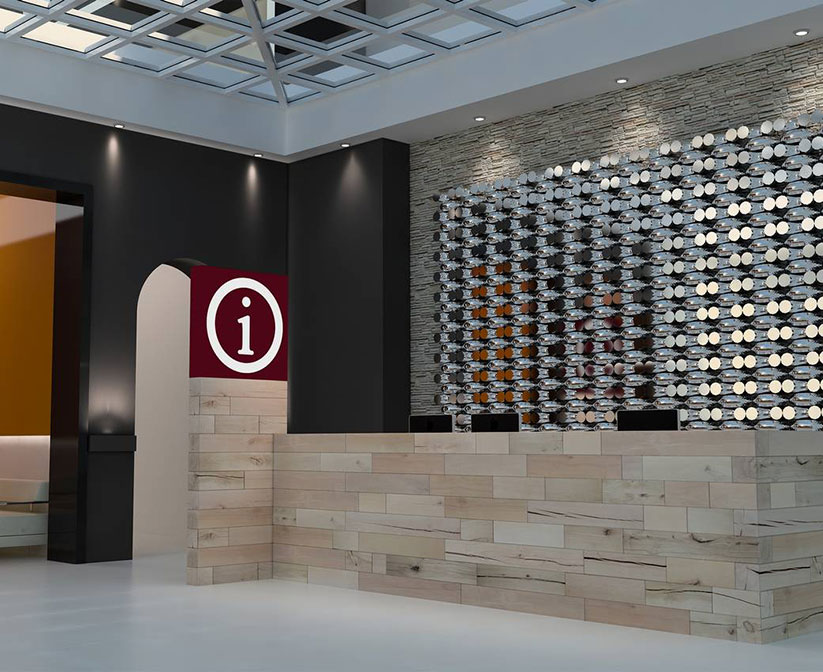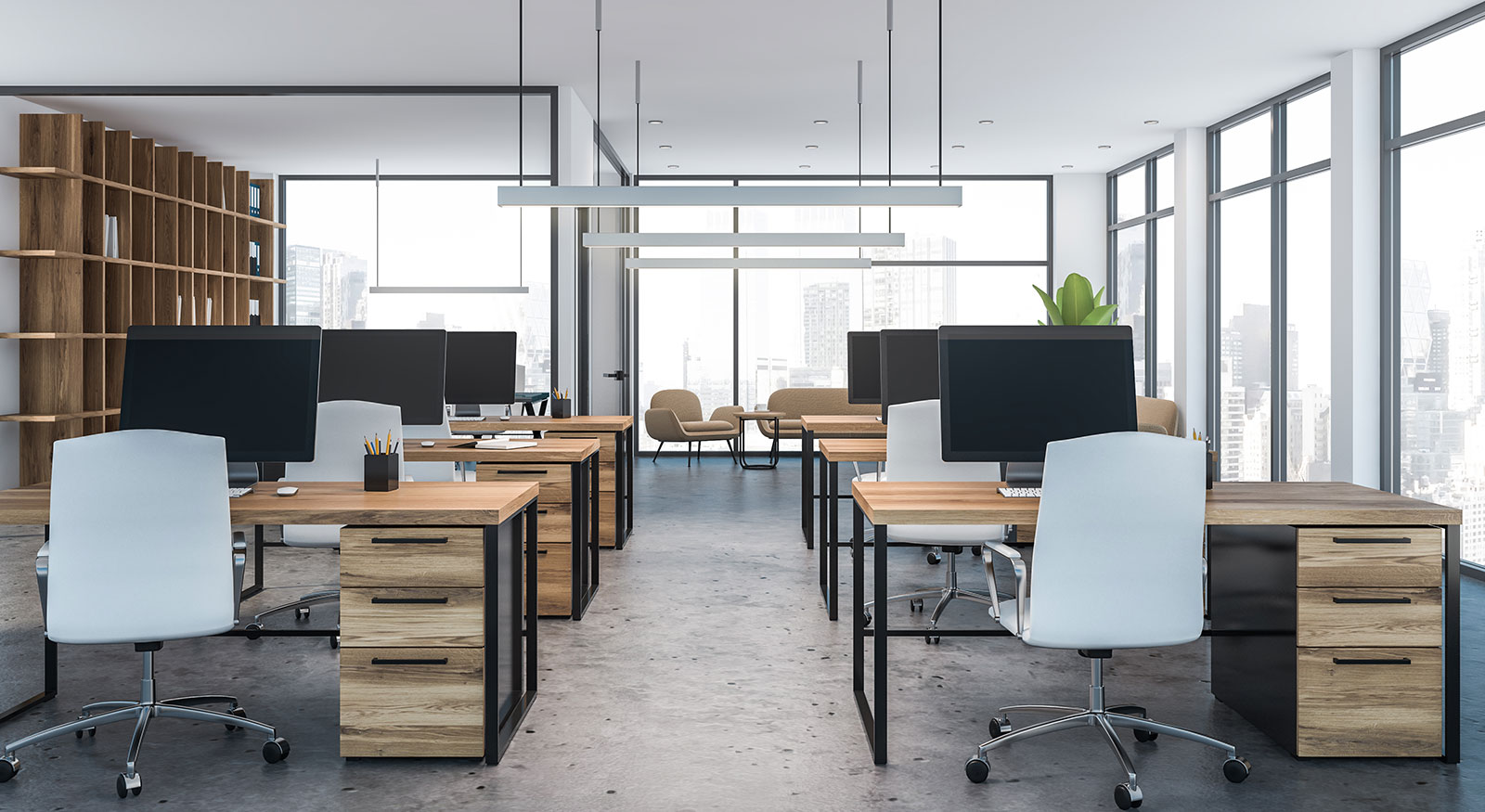 "We Provide Quality Office Renovation Services That Revitalizes Your Office Environment."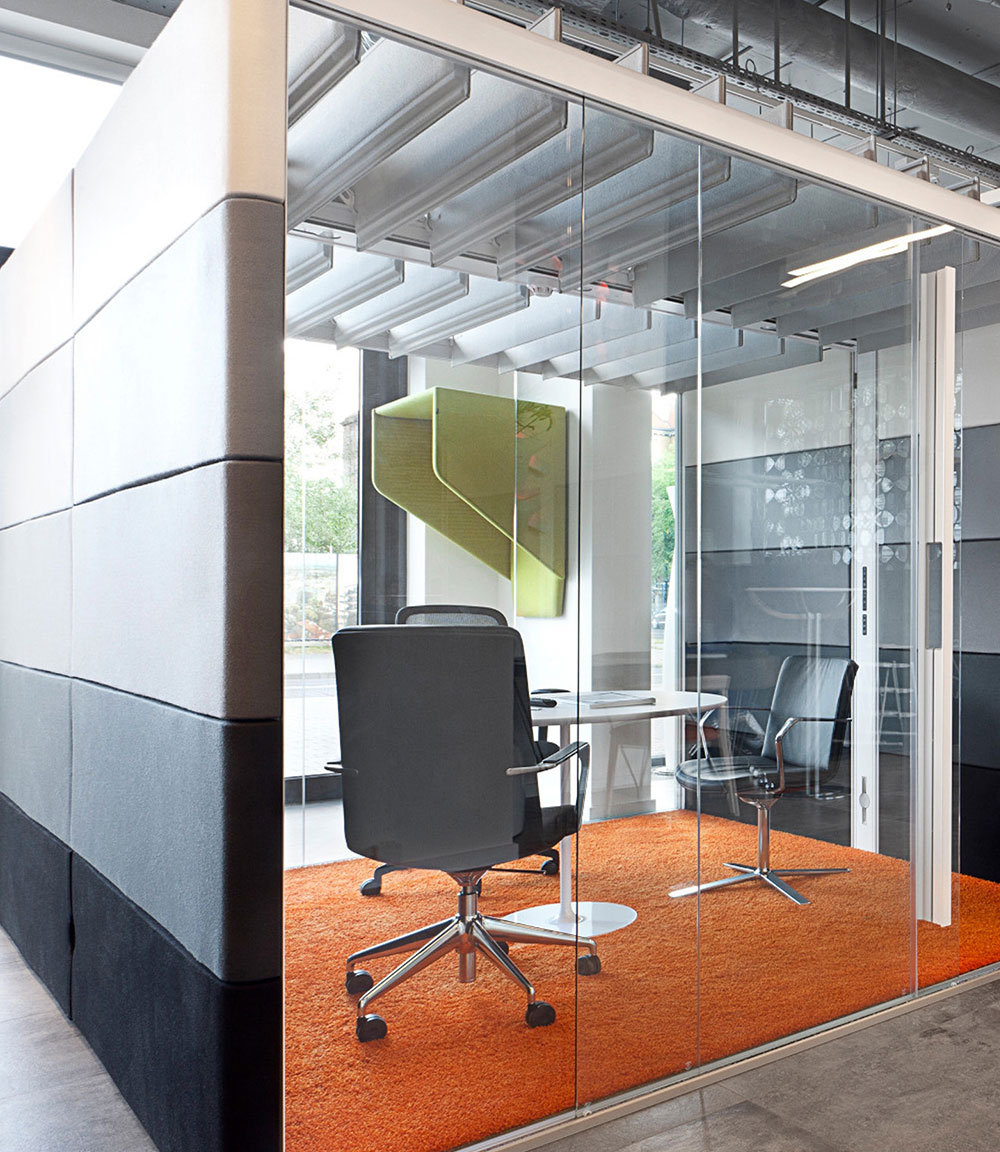 We Leverage Our Experience
Renovating an office is a step by step process involving redesign, project management and communication. Knowledge of buildings and understanding of your premises is a basis for any office refurbishment, coupled with the objectives of the business in terms of staff headcount, adopting new ways of working, adding collaborative spaces, upgrade of services and return on capital expenditure.
Enhance Your Brand
Transforming your existing workplace can improve your people's performance, reduce costs and enhance your brand and company culture.
Looking for more services?